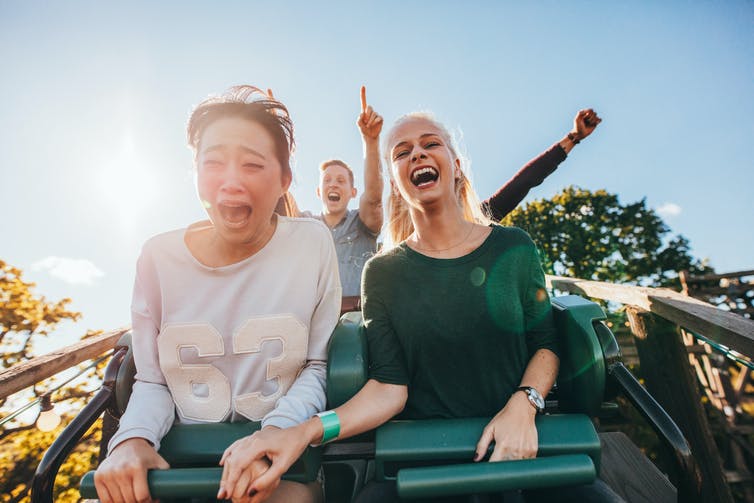 If you were buying or selling real estate from March to September in Ontario you were likely on quite the roller-coaster ride! Due to Covid-19, pent-up demand and momentum from previous year's Seller markets, the average property price in most of Ontario jumped well over 20% since same time in 2019! Some localized markets and price-points jumped over 30%!
The common misconception is that because the market was/is very active, prices are high, that
every realtor is doing well. Not so
. Although my own business has done well, I have fought hard to be well established in my market.--
Many other realtors have struggled to get listings (because there are less people selling), and struggled to have success with buyers (because there are many more buyers than sellers--means someone is always losing out when there are multiple offers) --- it was, and currently is still (Sept 16th) a time when realtors can be doing most of the right things, working hard, serving their clients, and still not signing deals, closing deals and getting paid. The best agents are doing well, the new ones are having trouble. If any real estate agent has not adapted to working in the pandemic, they may not fully recover from this year. (which is not over yet...)
In my market (Muskoka, Ontario), there were barely half the average amount of residential listings compared to 2019.  There were less waterfront (cottage) listings than 2019 too, and at least double or triple the amount of active buyers! This made the already Seller-friendly market even more stacked in the favor of the seller. Buyers were routinely pitted against other buyers for virtually all listed properties. Bidding wars were common---financing, inspection conditions became rare for successful purchasors. --- and by August, there were some deals that were falling apart due to this type of behavior. The courts will deal with some, others walked away, releasing each other to sell another day.
Most realtors will agree that this market is un-sustainable for any long period. Eventually more people (especially residential owners) will have more properties to sell. Cottages are already hitting the fall market priced well above where they would have been in spring 2020. They won't all sell like the cottage/waterfront listings of April to August. If we see another Covid-spike, and (heaven-forbid) quarantine this winter, there will be another frantic pursuit on rural/cottage properties in 2021. If we get through the winter, and covid stabilizes, the cottage market will still be priced high, but probably less buyers than spring/summer 2020. Nobody knows for sure, but that's my pro-guess. --DMc