I get asked this question "When is the best time to sell my Muskoka cottage" along with "When is the best time to sell my Muskoka cottage?"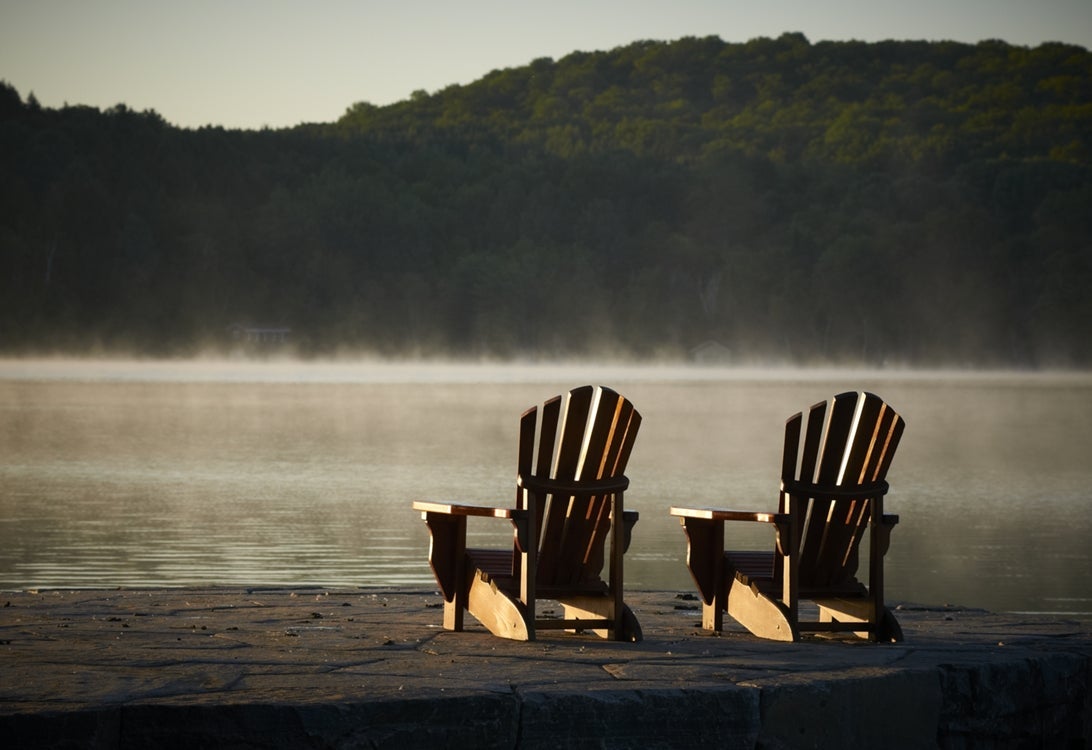 for SELLERS: 

Your cottage is most attractive to potential Buyers DURING COTTAGE SEASON. I know this may seem obvious, but some people don't want to show their property while they are trying to enjoy the cottage themselves. This sometimes keeps buyers from being able to see the property, and excludes good potential clients.  You should be ready for photos end of May or June, and be on the market by end of June. If you plan on selling during fall or winter MAKE SURE YOU HAVE PHOTOGRAPHS for the summer months. Pics of the exterior, waterfront, dock areas, property, etc. (You will get more money if there is no mystery about what is under the snow)
You should agree to some showings on weekends, and through the summer months. You don't have to show it last minute, or to everyone who requests. Let your listing agent weed through the best prospects. Consider going home Sunday morning, and allow for showings all day Sundays.
If you choose to enjoy the summer one last time at the cottage, and list in the fall, you may be missing out on tens of thousands of dollars. Having some use of the cottage THIS YEAR is what many Buyers are looking for.
for BUYERS:
Looking for a cottage property is very different than searching for a year-round home. It can take a few years to find that perfect property that suits your family and lifestyle. Don't give up, and understand that good things are worth waiting for. Then be ready to pounce when the right property appears! That's right. You may wait for quite some time, then have to move very quickly. This is true for homes in hot real estate markets, and equally true for cottages in perpetually hot markets.
Prices can seem very subjective, especially in the $2 million+ market. Cottages are worth what people will pay for them, and demand in some Muskoka areas like Lake Muskoka, Lake Rosseau, Lake Joseph, Lake of Bays, Mary Lake have made properties quite valuable, increasing year after year. Cottage listings are rare through the long winter months in Central Ontario. Many sellers will take the property off the market for the winter, and bring it back to 'Active' status the following May/June. There is a narrow, but exciting time from September to early November, where cottages come on the market, and are sometimes less expensive. Some of these are 'must-sell' properties where the owners no longer can afford the property, there's been a death, or they don't want the maintenance hassles over the long winter. Bargains can be found for investors this time of year.