Many people, especially first-time buyers and self-employed individuals know that
getting a mortgage isn't always simple
, and is out of reach for some.  It is very important to make sure you understand that BEFORE you are making an offer on a property you've fallen in love with. Many deals dissolve due to a lack of time taken to properly explore your financing options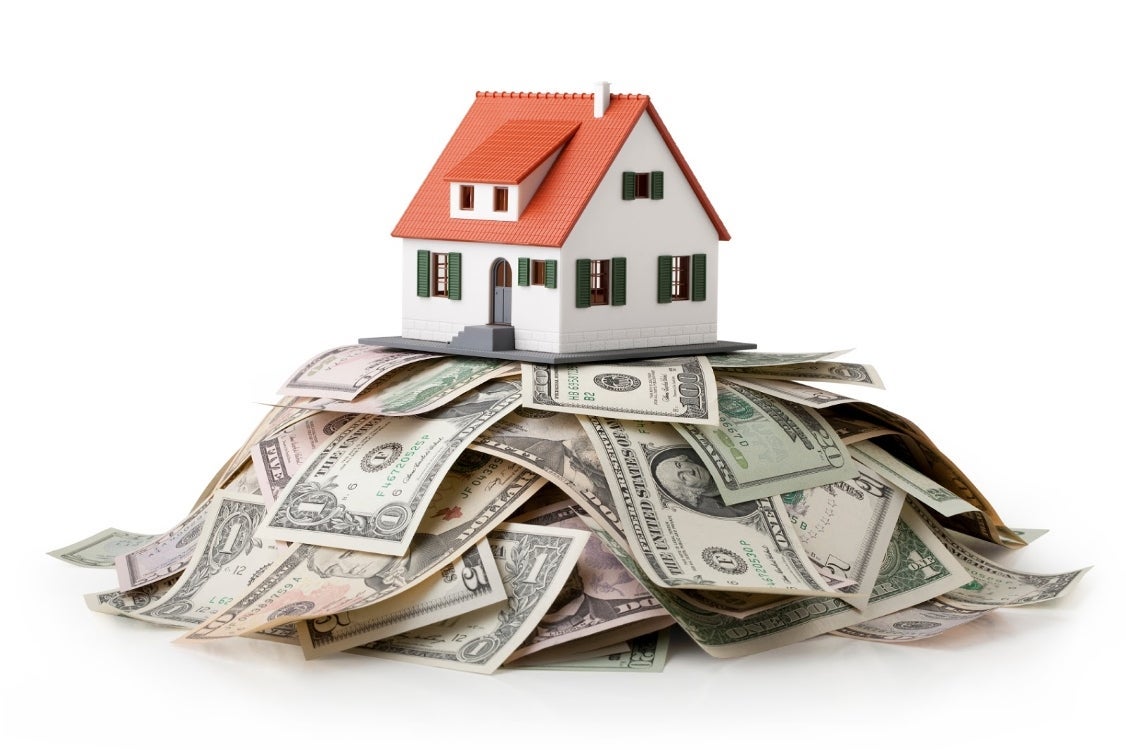 Pre-approval
(or pre-qualified)
and
Approval
are terms we hear thrown around a lot in real estate, and yet all too seldom do home buyers know what's necessary to secure one in the first place. The fact is, a pre-approval should be one of the first steps in the property search process. During the pre-approval stage it's important to be upfront and provide accurate information so that your broker and the lender are aware of any possible challenges ahead. Once you have your pre-approval,
the more constant everything stays, the better your chance of getting the approval when the time comes.
Complications of pre-sales, co-signer's, or an unexpected life change are some of the few things that can cause your pre-approval to be declined at the last minute.
Co-signers or guarantors can be a tricky business. Quite often, particularly among younger people who haven't had time to build up a long credit history or stable income,
a co-signer may be required by the lender to strengthen the application
. It's important to remember that not all co-signer's are created equally and, there is just as strong a chance that a co-signer/guarantor will be turned down as there is that you will be by the lender.Assuming someone has agreed to be your 
co-signer
, this alone is not enough. They will need a strong credit score, as co-signing or guaranteeing a loan will increase their debt load and it's their responsibility to pay off the debt if you default. Added to that, if they are asset heavy but have no consistent salary or income base, this will not be looked upon favorably by the lender and you may be turned down for the loan.When looking for a co-signer, think like a lender. Do they have stable income? Are they in debt? What is their debt-to-income ratio? Have they co-signed for anyone else in the past and, if so, did they take on any additional debt as a result? The more you know about your co-signer, and the more prepared you are with paper evidence of their financial status, the better chance you stand for the approval. Most importantly, if you plan on having a co-signer or a guarantor, their situation must also remain constant as they are really treated as another applicant on the same loan.
UNEXPECTED CHANGES
We have all, at some point, found ourselves in a situation we didn't anticipate. Whether it's loss of a job, a decrease in salary, health problems, or any other number of new adjustments such as getting a car loan. But changing jobs, adding debt, and moving around your down payment money can not only affect your pre-approval --
it can void it,
as it may push your ratios overboard.Think of a pre-approval as the lender approving your file based on your current condition and any changes will jeopardize that approval. Any variance in your income or debt level is an immediate alarm to the lender, and will affect your pre- approval.Pre-approvals can be extended with an updated credit bureau and information. If you are actively looking for a home, it's best to do everything in your power to remain as financially and professionally stable as possible. In other words, if it's your dream to open your own business, you may want to reschedule that for a couple years down the line.
Being realistic and planning ahead are two of the best incentives to guarantee that you are eligible for the mortgage when the time comes.
If you've read this, and are concerned about your ability to buy the property you want,
don't hesitate to call/text/email me
to get connected with a good Mortgage Broker. Sometimes it takes an expert to give you the right facts, or put you on a short term plan to achieve the financing you need.